Selfoss : An elegant RSS reader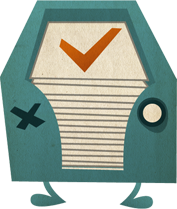 Selfoss is a self-hosted RSS reader solution. It could be compared to Tiny Tiny RSS or Feedly.
I liked to test that nice solution. But I'm still staying with Fever, as there is no Android version working with Selfoss (only an old one exist, but doesn't work) and the web interface is a little bit slow (compared to Fever). I hope this will be better in a short term as this is the most elegant Open Source version I've tested for now.
If you want to take a look on how to put it in place, follow the link :-)