Shoei GT Air : my new helmet…exit HJC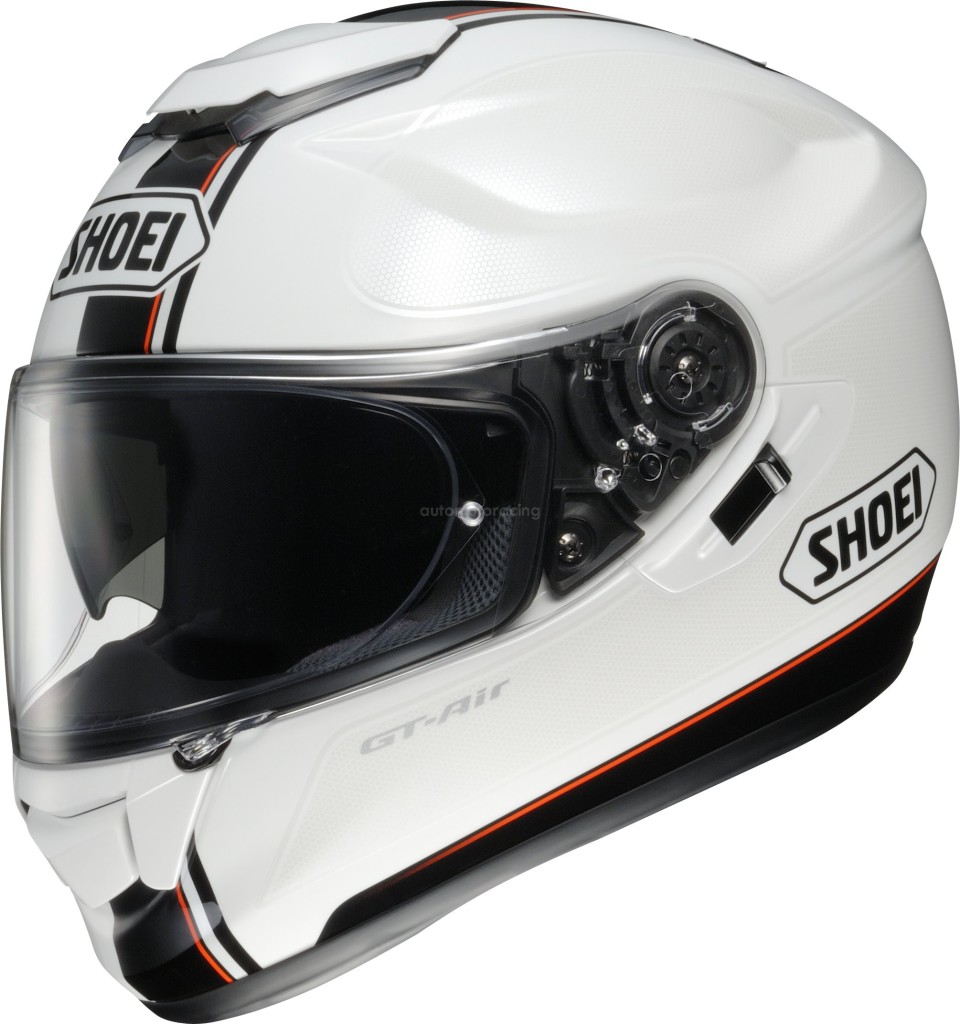 2 years ago, I bought the best helmet from HJC to replace my old XR-1000 Shoei. I really enjoyed the XR-1000 but after 5 years of usages, I really needed to change.
I bought HJC Ben Spies replica because vendor convinced me that HJC was a really good outsider. The first 2 months, I was happy of my new helmet. Then I got problem with the helmet strap which broke and the visor's rubber (rain bypassed it). 2 problems in less than a year ! HJC took the helmet an repaired it freely. The next year, I still got visor's rubber problem and covers helmet problems in addition.
3 months ago, I really was fed up about HJC and decided to change my helmet. But which one should I choose ? I heard of the GT Air 1 year ago and was waiting it. So the fight was between Shoei XR-1100 (the XR-1000 extension) or the new one GT Air.
After some tests in the bike shop, I was choosing the GT Air and I recovered the good finish and quality of Shoei ! So if you need to choose between both, simply try…you will feel which one is better for you. I really loved my XR-1000, but I wanted something more comfortable and racing at the same time. This is a good compromise and I love it today !
HJC was definitively a bad adventure for me and I won't recommend it in the next years.