Beamer : my quick tutorial to write LaTeX presentations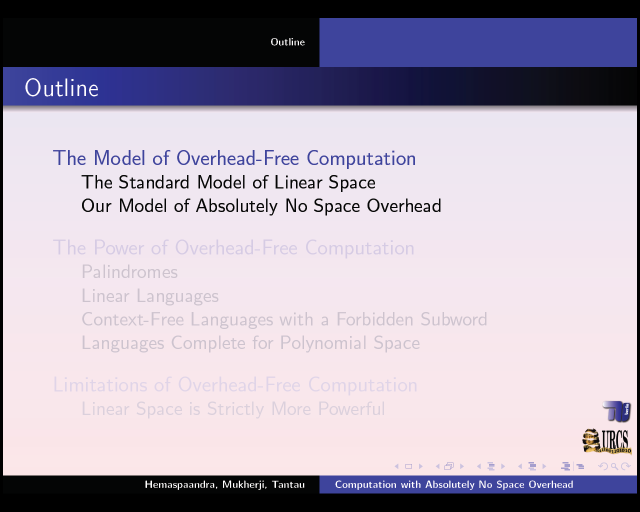 This is not my first post on Beamer and not the first time I say I really like this piece of software.
As for LaTeX's newbies it's not really easy to start Beamer and as many people liked my last slides on MariaDB/MySQL. More than that, I had to make a presentation on DRBD at work and I've decided to write it with Beamer.
My colleagues appreciated the look and LaTeX format. Most of them never did LaTeX but wanted to create those kind of slides. I've decided to create an article with a template on how to write such slides :-)
You can find my documentation on Beamer here.