FTTH at home finally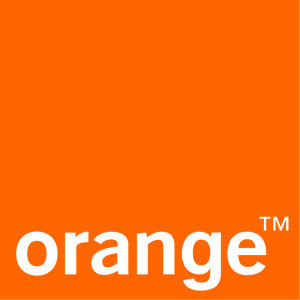 I've finally dropped my ADSL connection to a FTTH one. Switching from 9Mb to 200Mb is really impressive.
I needed to quit Free for Orange provider as it wasn't possible to get Free for FTTH for the moment.
The Orange box is really not as good as the Free one and the booting time is around 5 min !
I can easily say they wanted to be in the competition with Free, but without blue ray and with only basics options is the box, they are totally out of the run.