Nexus 5 today :-)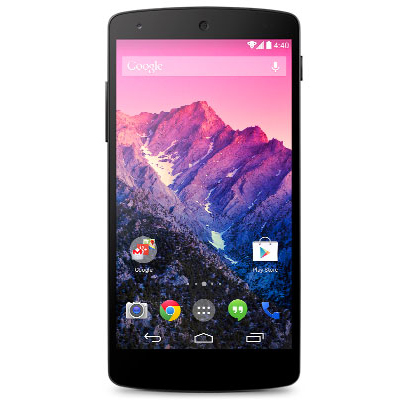 I'm happy to receive the new Nexus 5 today. I love the Nexus 4 but…do not have enough space on it, even with the 16G version.
So I have bought the 32G and will be happy to get the photo stabilizer. Those are the major enhancement that makes me take the new Nexus.
I'm waiting the Cyanogen ROM to get all advanced features I like and hope it will be available soon.
Any feedback on the Nexus 5 ?