OpenStack in action 4 ! I'll be there :-)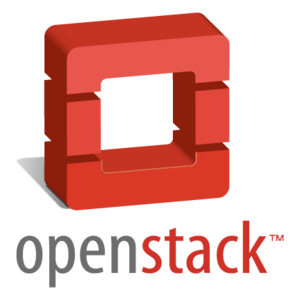 As you may know, I'm working at eNovance and am happy to participate to an OpenStack in action session. This this the 4th edition and will be based in Paris.
I'm currently working on Ceph and OpenStack for clients and this kind of events are important to be up to date on OpenStack.
You can register here : https://www.eventbrite.com/e/openstack-in-action-4-tickets-7645801799