LXC : my documentation finally finished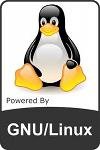 I've finally finished my documentation on LXC for Debian Wheezy. I think I've added the most interesting features.
I'm now going to migrate my servers from KVM to LXC as I only POC it for now. I'll keep you up to date when everything will be migrated.