OpenZFS: European conference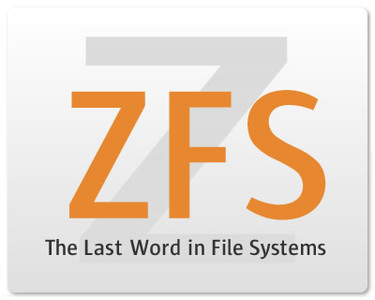 Next Tuesday, an OpenZFS conference will take place in Paris. I would like to assist as I'm a ZFS fan, however I couldn't so easily.
I didn't really follow OpenZFS and hope we could see videos when the event will be finished. If you don't really know about ZFS and can have the chance to assist, I strongly recommend it to you.
To get more informations on the event, follow the link.