Galaxy S5: feedbacks after 2 weeks usage and ROM customization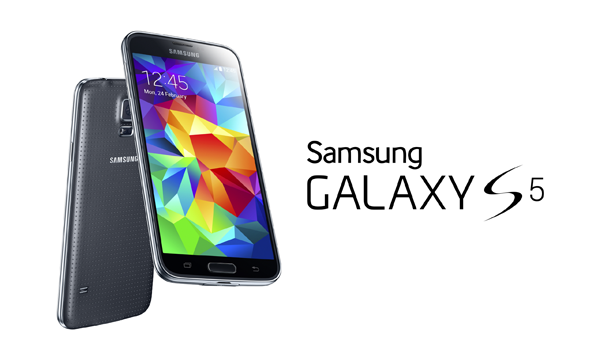 I recently changed my smartphone (yes once again) because I was very interested in Galaxy S5 features compared to Nexus 5:
Waterproof: better when you got child's and can record video underwater!
Better autonomy: I can have a normal day without charging it!
Better camera: once again when you have child's…The camera makes very good photos compared to Nexus 5.
Bigger screen: not a big point for me but it is better
Storage: can add a micro SD card. I have much more space now at a lowest price (compared to embedded storage)
Fingerprint: I thought that it would works as good as iPhone 5S. However, it's a nightmare when you want to unlock from a single hand. I do not understand why they implemented it if you need 2 hands to unlock.
Cyanogen: should be better compatible with Cyanogen as most of Galaxy (see previous article). However there is no version at the moment :-(
I really enjoyed the Nexus 5 but Galaxy S5 has really great features that interested me. Even if fingerprint is not as good as expected and if I have to wait for Cyanogen, I'm really happy to have changed.
The last thing I have to talk about is the ROM. Yes I'm waiting Cyanogen and hope it will be better running on Galaxy S5 than Nexus 5. However I couldn't wait Google ROM stock or Cyanogen as the Galaxy S5 natively comes with a bundle of extra applications that slow down your smartphone and consume more than 60% of the RAM. Of course Samsung brings very interesting features like ultra power saving mode. But I prefer being able to use resources for my needs instead of giving it to applications/features that I don't care/use (+90% of what Samsung brings). That's why I installed a Samsung based ROM with all Samsung apps removed (2 remains), that consume less memory and is more responsiveness called XtreStoLite.
New ROMs Cyanogen based have shortly been released for Galaxy S5 (g900f), however I prefer waiting a real cyanogen version instead. To get the complete list (in french) of the available ROMs, follow the link.