I am now working at Red Hat :-)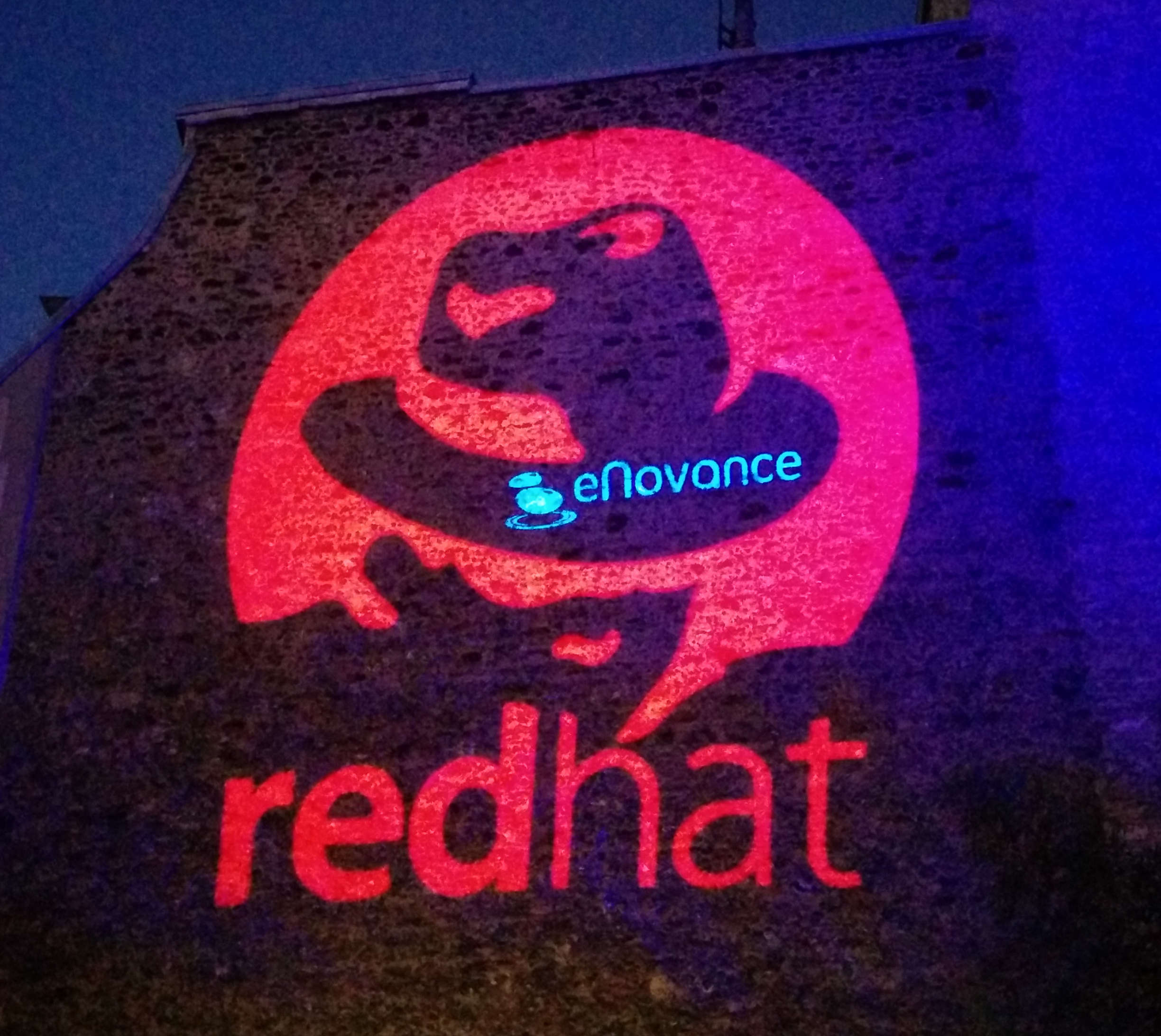 And the thing has finally happened! In recent years, the idea of ​​one day working at Red Hat pleases me.
As you may know, I'm working at eNovance and the news is: RedHat has acquires eNovance! So I belong now to Red Hat family :-). RedHat really wants to to have our OpenStack experience and I'm excited to work with other teams like Ceph (ex Inktank).
I really hope it will be an excellent adventure and will enjoy it.