Ansible Meetup done! Watch again the slides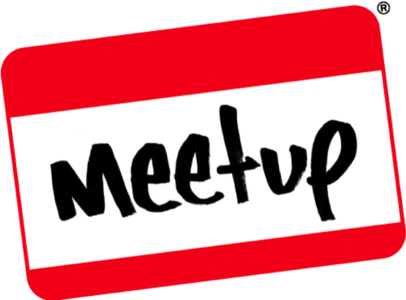 The Ansible meetup ended ! That was really nice for my first one.
I had really great feedbacks and liked the questions when ended. More than that I met nice people after the meetup and could have interresting discussions :-). I'm really happy about it.
For those who would like to review the slides, you can find them here:
http://nousmotards.github.io/ansible-meetup-0915/
If you want to watch the video:
http://www.infoq.com/fr/presentations/reseau-social-motard
or view the PDF version here: